Enjoying Food and Travel taking the road less traveled
Miso soup recipe without Dashi is light and so full of fresh flavors. Best of all, it's very easy to prepare. A healthy comfort food. 
Oven roasted Sweet Potatoes and Butternut Squash with Cinnamon, Turmeric and Ginger. A pretty and flavorful side dish.
How to make traditional Polish Golabki (Stuffed Cabbage Rolls) combining ground beef, ground pork and rice and topped with a sweet and tangy tomato sauce.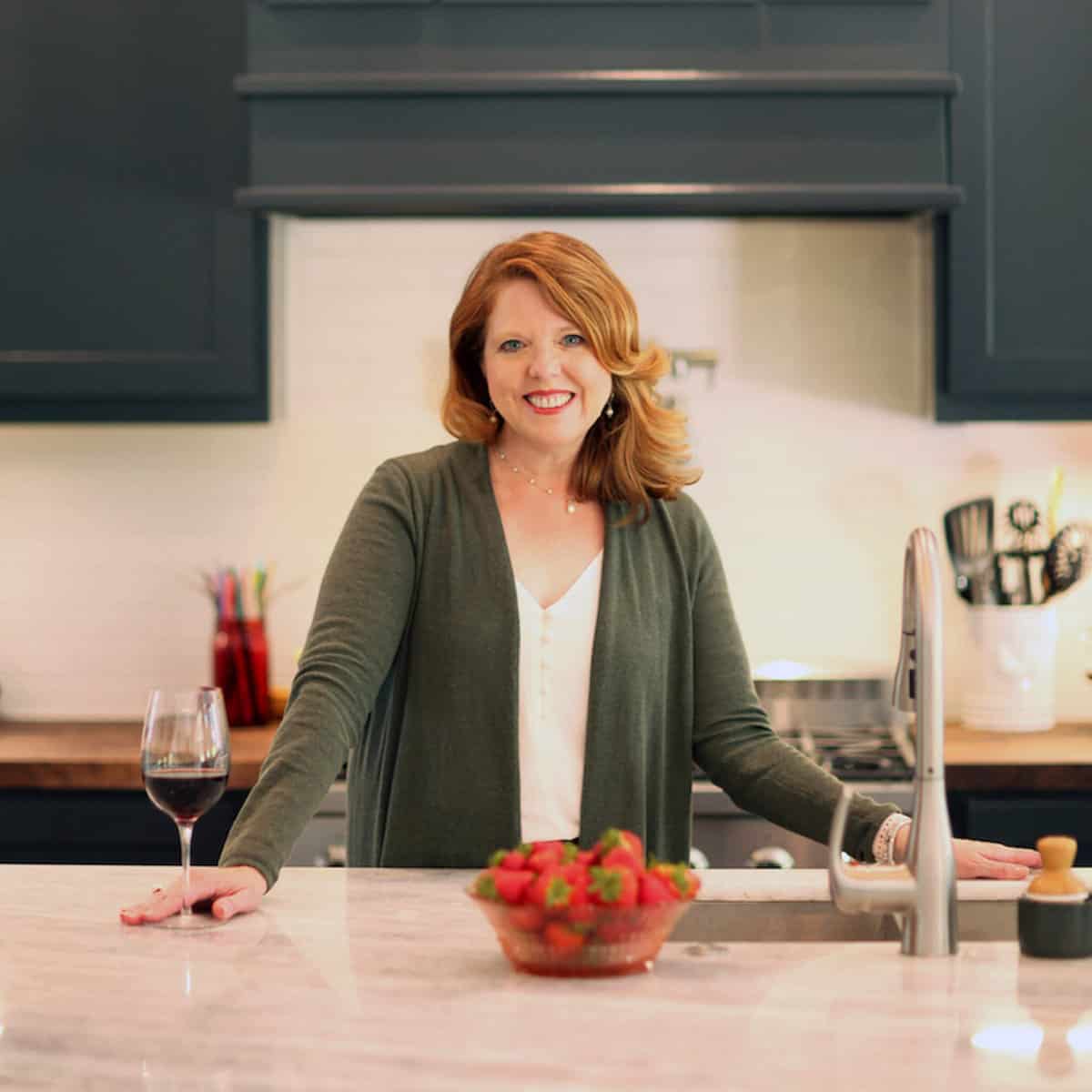 Welcome!
Hi, I'm Joanie and welcome to ZagLeft where we share favorite recipes as well as exciting travel experiences that we've enjoyed while always trying to take the road less traveled.