This Bean and Sausage Chili recipe can be made in under 30 minutes! Hearty, full of flavor, and filled with tomatoes, smoked sausage, garlic, and beans. A simple chili recipe that serves 2.
If you're looking for an easy to make, hearty, flavor-filled meal that can be ready in under 30 minutes, this chili recipe is for you. It's a Bean and Sausage Chili recipe that serves two people.
I almost always have a package of smoked sausage in my refrigerator. When I find I'm in a rush and need to make something quick for dinner, cooked sausage comes to the rescue each and every time. There are so many meals that can be made with smoked sausage.
Have you tried this Broccolini and Smoked Sausage recipe? Or what about Shrimp and Sausage Jambalaya For One? Both are easy to make and made with cooked smoked sausage.
RELATED: Single Serving Comfort Food Recipes
Chili Recipe
One pot and just a few ingredients are all you need to make this hearty chili. For this particular chili recipe, I chose to use red beans and chickpeas, also called garbanzo beans. To make this an easy recipe, I used canned beans that I rinsed off in cool water and drained.
Canned beans are another staple that I keep in my pantry. Beans are a great source of protein, they're inexpensive and can be easily incorporated into a variety of different meals.
You can substitute other beans for the beans called for in this recipe. You can even eliminate the sausage altogether if you'd like to make a vegetarian chili. Either way, the base of the chile recipe will stay the same.
RELATED: Recipes For Empty Nesters
This easy one pot meal comes together quickly. The recipe yields just the right amount if you're cooking for just one or two people. If you're cooking for one, the leftovers will taste absolutely fantastic the next day.
For more information on the cooking and baking dishes I use in our "recipes for one", please visit our FAQ page.
For examples of the dishes used at One Dish Kitchen, please visit our Store page.
We're new and we're growing. Join us to share your favorite single serving recipes and find new ones too. We'd love to see you there!
Click HERE to join the community!
Connect with One Dish Kitchen!
Be sure to follow us on social media so you never miss a post!
Facebook | Twitter | Pinterest | Instagram
Bean and Sausage Chili Recipe
The information shown is an estimate provided by an online nutrition calculator. It should not be considered a substitute for a professional nutritionist's advice.
This post contains affiliate links. If I like a product and that product has an affiliate program, then I will link to that product using an affiliate link. Using an affiliate link means that, at zero cost to you, I might earn a commission on a product if you buy something through my affiliate link. Click here to read my full disclosure policy.
We are a participant in the Amazon Services LLC Associates Program, an affiliate advertising program designed to provide a means for us to earn fees by linking to Amazon.com and affiliated sites.
Other recipes you might enjoy…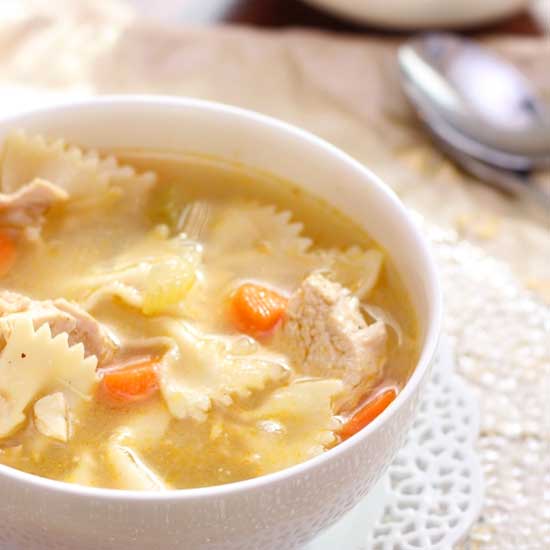 Spaghetti Squash With Garlic and Butter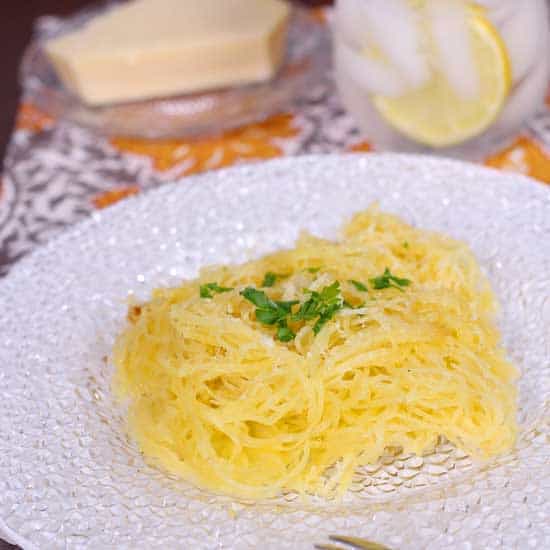 Chicken and Golden Rice For One